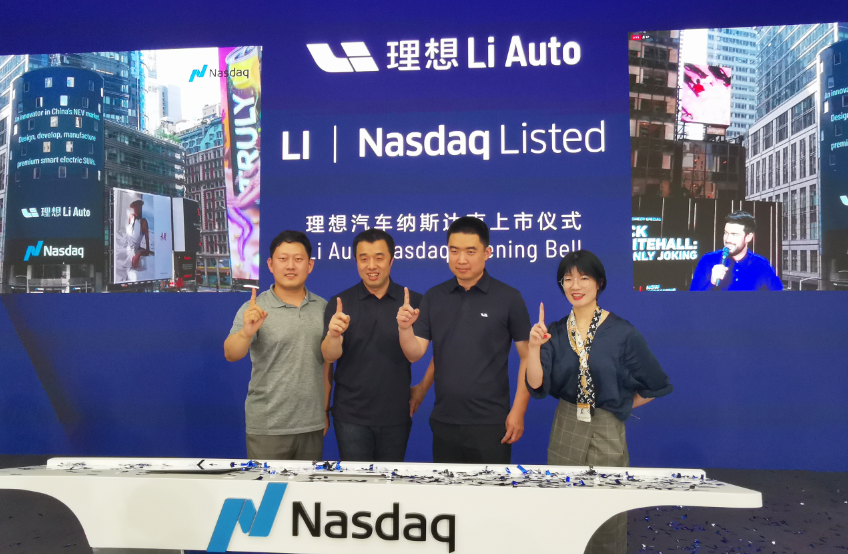 On July 30, 2020, Source Code Capital's  portfolio company, Li Auto, was listed on the Nasdaq Stock Exchange in the United States. Li Auto (NASDAQ: LI) offered 95 million ADS at an initial price of US$11.5/share, and had a pre-market value of US$9.724 billion.
Source Code Capital, as the earliest institutional backer of Li Auto, was its main investor during the A round, and continued to increase its investment and support in subsequent rounds. Right now, its cumulative shareholding value ranks Source Code Capital amongst the two top financial investment institutions backing Li Auto.
Assistance of Code Class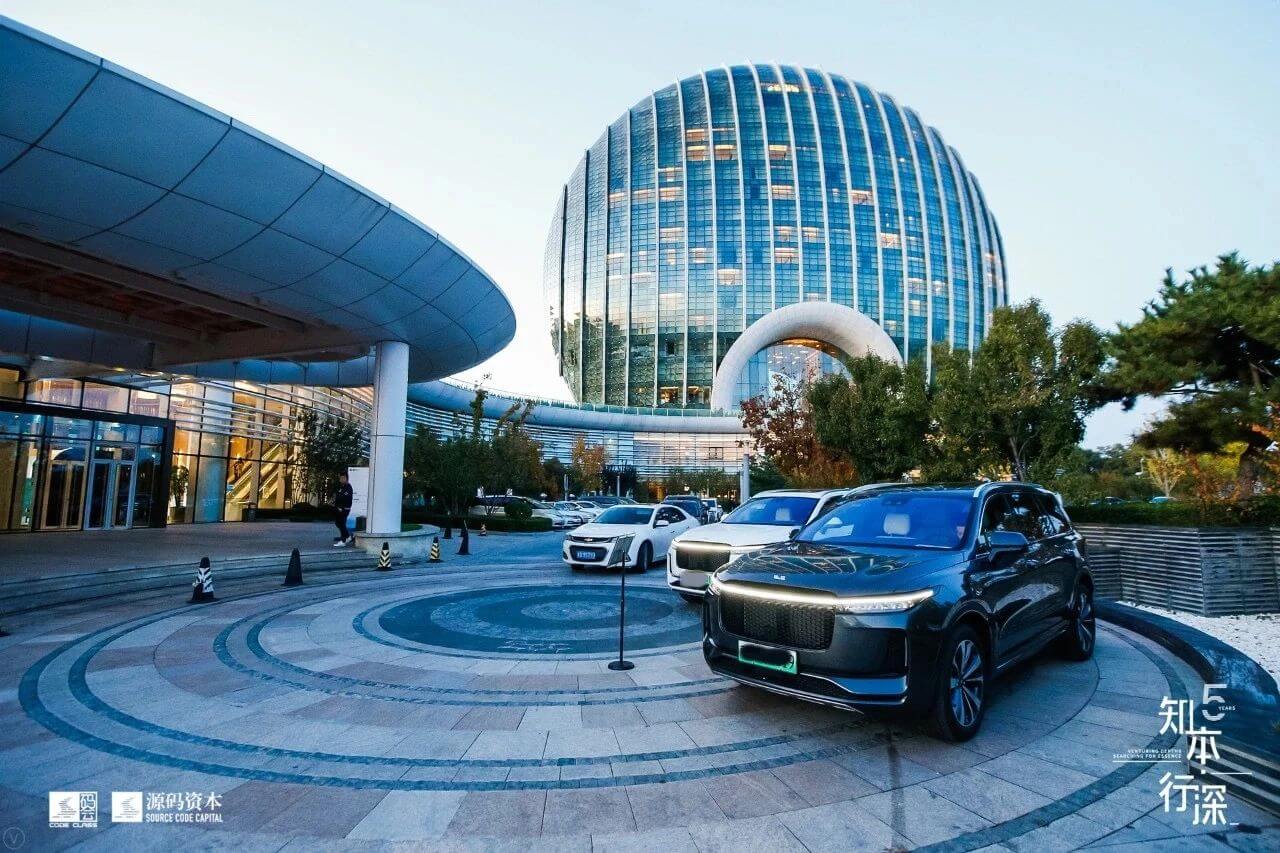 Tesla entered the Chinese market at the end of 2013. Combined with the rapid iteration of Internet and technology, electrification, intelligence and network, and driven by the booming demand in China's travel market, Chinese new carmakers, rather than traditional auto giants, are the most likely to create the next generation of super unicorns.
Cao Yi founded Source Code Capital back in 2014, and Li Xiang founded Auto Home (the predecessor of Li Auto) in 2015. When Source Code Capital was established, as a leading entrepreneur, Li Xiang decided to join Source Code Capital as a LP (Limited Partner). It came as no surprise when Source Code Capital became an A-round investor in Li Auto after its launch.
Before the IPO, Wang Xing and Meituan owned 23.5% of the shares in Li Auto. Bytedance is also one of its investors, as it invested in Li Auto during the C round. Both of them have become cornerstone investors in the IPO. The strength of Code Class is like the Li ONE model technology: the perfect way to create real lasting value. 
Before the IPO, Li Xiang said, "Source Code Capital has built a cordial and lasting industry connector, Code Class, which creates efficient exchanges between domestic top Internet companies and founders. It has played a major role in introducing Meituan, ByteDance and other investors to Li Auto."
Regarding the investment into Li Auto, Wang Xingshi from Source Code Capital said, "New cars are a once-in-a-lifetime opportunity. They need to combine many advanced technologies such as manufacturing, batteries, motors, car machines, cloud, and autonomous driving. This new generation of vehicles connects multiple industries together. The automobile, new material development, electrical power, smart terminals, and Internet. Source Code Capital is honored to have accompanied Li Auto for the last 5 years, redefining the concept product of the "car" and the driving experience. Success is verified by the high purchase volume and positive users feedback. We believe that this IPO is a key milestone for Li Auto. Whether from a value creation perspective, or from "traditional product" to creating a "smart technology-empowered car," or from "sales" to delivering "quality services and experience" to customers, Li Auto is solidly on the path to success."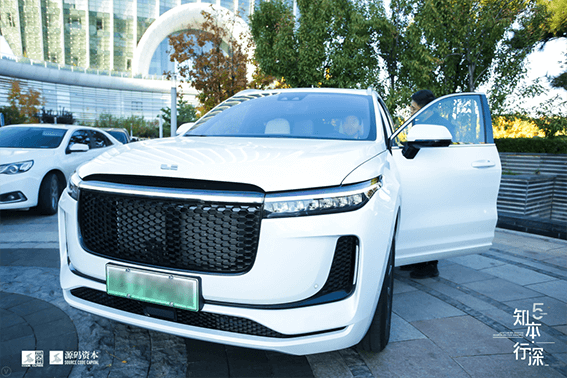 In 2016, Li Auto completed its A round financing with RMB 780 million. During the annual Code Class meeting that same year, Li Xiang said, "Essentially, in the past, the entire car market opened two windows directly related to manufacturing. In my opinion, a third window will opened during the next decade, from 2015 to 2025. It will be the result in a change in consumer demand and a change in technology. Electrification, self-driving, and car connectivity, are the three key technology innovations that will announce the era of smart cars. Electrification is the biggest opportunity for new brands to join the market. Self-driving will make commuting a time to read and learn. Connectivity (Internet) will change the whole car/auto business model."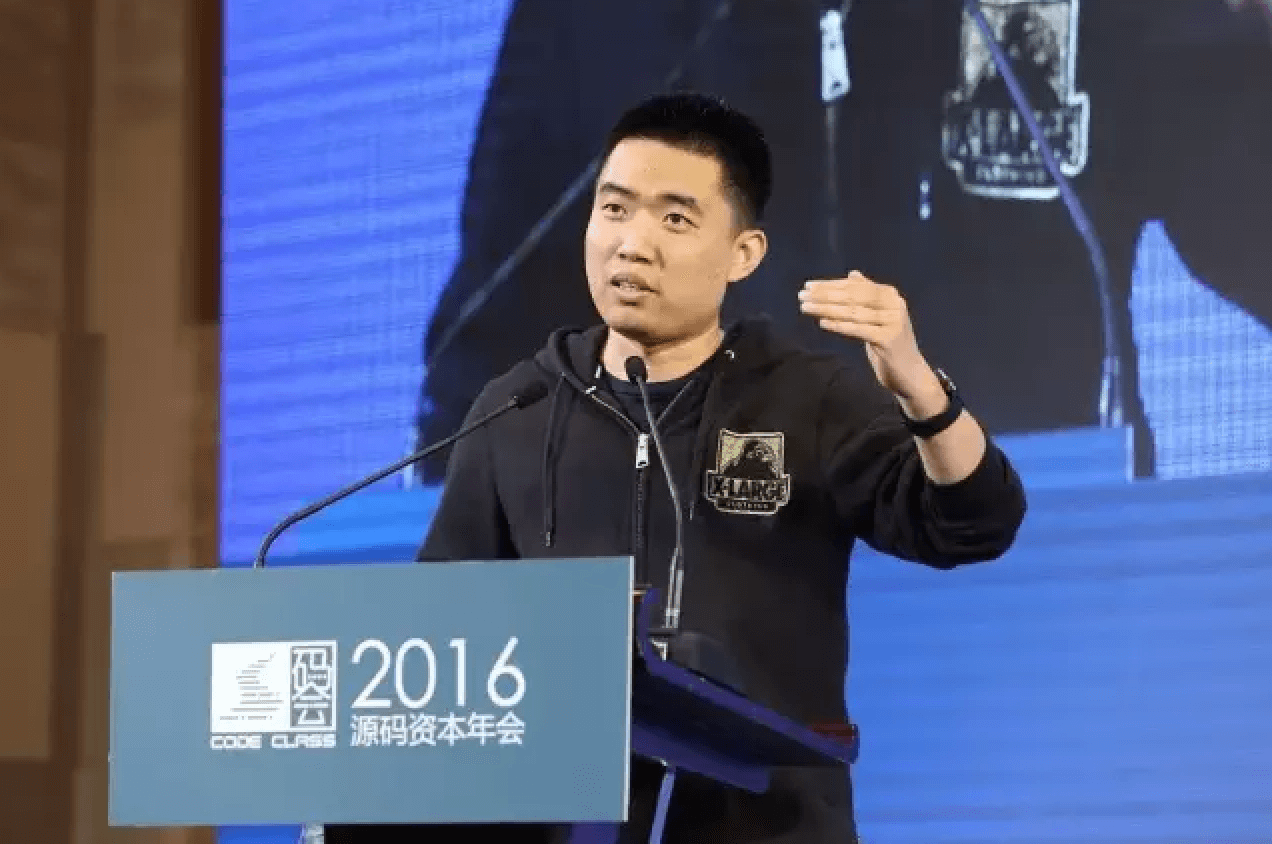 In 2017 and 2018, Li Auto successively completed its Pre-B and B rounds of financing, and created their first intelligent electric vehicle brand called "Ideal Intelligent Manufacturing." Then, on October 18, 2018, they proceeded to officially launch "ONE," the first intelligent electric vehicle (with extended range electric solution). At the 2018 Code Class Annual Meeting, Li Xiang said, "We must ensure that customers are 100% willing to pay for this car. If the customer's needs are not met, then we should do our best to satisfy them." In his eyes, capital was only useful to make sure that the customers' needs were satisfied.
In 2019, Li Auto entered a stage of rapid development. In April, they announced that they were accepting pre-orders for "ONE". In August, they completed a C round of financing with USD $530 million, and officially began shipping in November. At the press conference of ONE, Li Xiang said that he firmly believes that "technology is a kind of productivity, which can change the driving experience, continuously improve vehicle safety, and revolutionize the extremely inefficient business model currently, making it cheaper for customers to buy and use."
During an interview in Code Class 2019, Li Xiang said, "In the future, there will be three types of players taking part in the fully automated driving competition. The first is going to be top technology companies like Apple, Google, and Huawei; the second will be Internet companies that master the scene, such as DiDi, Uber, Meituan, Alibaba, etc.; the third will be strong automobiles companies that adapt to survive. In the subsequent integration, the remaining players will probably only be a little more than the top player in the smartphone industry." Long-term wise, for the company, Li revealed that he hopes that the market value can reach trillions of dollars in 2035, on a 200-300 million users' worldwide basis. In the past decade, Ideal Auto hoped for "the automotive industry to enter a highly efficient network and systematic management, abandoning obsolete linear management," and strived to get "a ticket to the competition" in the later period.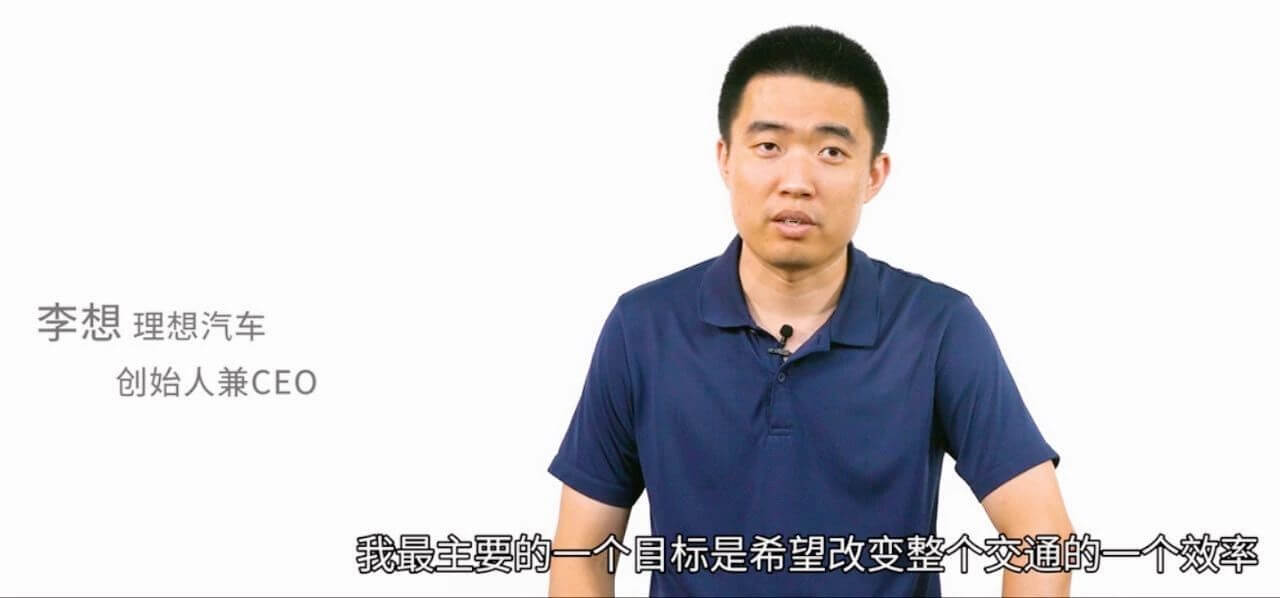 In June 2020, the 10,000th ONE was delivered, positioning Li Auto in a strong position by setting a record for delivery. Li Auto has become one of the top players in China's new energy vehicle industry.
The Entrepreneur's ideal
Li Xiang founded PaoPao.com in 2000, and established Autohome in 2005, which successfully listed on the New York Stock Exchange. In 2015, Li Xiang started his own business again with Li Auto, a smart electric car brand. He publicly stated that this would be his "last" venture. Regarding this venture, Li Xiang's main goal is to "improve traffic efficiency through the use of digital technology and achieve the realization of the ideal car and home."
In addition to his top product capabilities recognized by the industry itself, Li Xiang once said in an internal interview that his learning method is framework-based, and that he organizes learning objects into a framework to thoroughly understand the whole process. He said, "I organize the learning objects into a frame and then aim to thoroughly understand the whole picture." When confronted with the rise of smart cars, Li Xiang conducts thorough studies in various fields such as technology, organization, and strategic planning, to gradually improve his knowledge on the matter. In order to achieve an ideal, a clear strategy is not enough, excellent execution, rigorous organization and management, are also required for entrepreneurs, as well as a deep connection to the system ecology.
Li Xiang's three ventures span over the Internet PC era, the mobile era, and the smart era. From IT products, automotive content to new energy vehicles, he maintains absolute compliance with user needs. In order to achieve this, he conducted intense studies on industrial transformation, organizational development, and top-level strategies. Li Xiang possesses the purest entrepreneurial spirit of the new economic wave.
We would like to congratulate Li Xiang and Li Auto one more time. Today is an important milestone on the road to becoming a world-class unicorn company. We would also like to extend our blessing to all our Code Class members and all entrepreneurs. Source Code Capital will continue to work hand-in-hand with you, the tenacious and courageous actors who fight to create enduring real value.