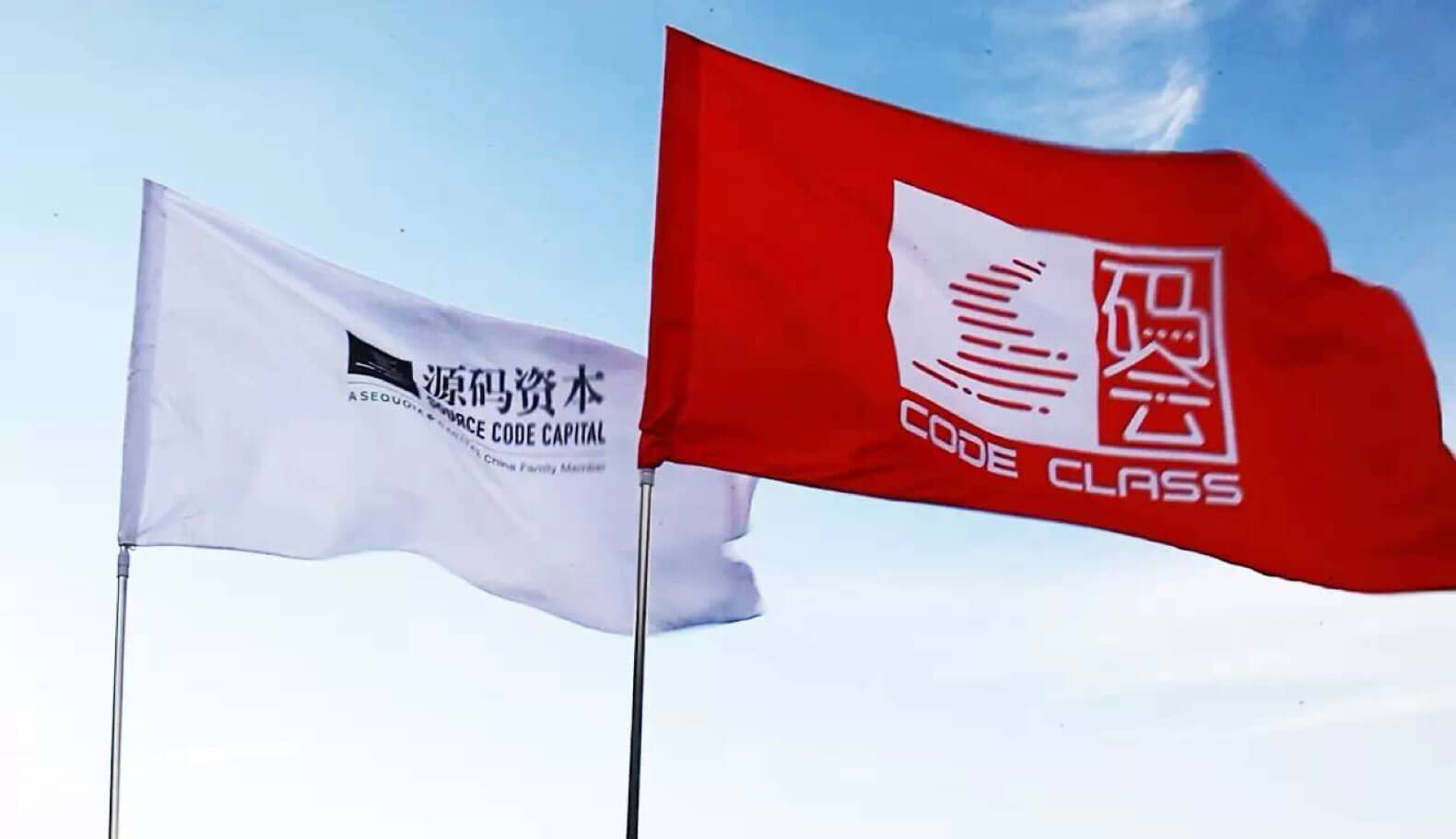 December 2014 is a remarkable month in the history of Source Code. It marked the first Code Class Annual meeting – where nearly 20 Source Code entrepreneur LPs and CEOs from about 40 portfolio companies came together to discuss the latest Internet trends in China. This was action-filled 3-day event, the first of its kind, and the mark of a new strategic alliance between New Economy leaders, financial capital, and industrial capital, all joined together through Source Code Capital.
During Code Class, one of the most profound learnings we had, is that every entrepreneur needs more than just financial support at the beginning of their business. They need more effective resources and guidance. Many of Source Code Capital's LPs are CEOs themselves, BAT executives, and angel investors, including: Wang Xing, Zhang Yiming, Zhuang Chenchao, Yao Jinbo, Zhou Yahui, Li Xiang, Wu Shichun, and many others. Among this alliance, we share abundant industry resources, networks, and a similar mindset wanting to create long-term value together. We believe this world-class LP base can provide the support and help our entrepreneurs seek for.
For each of our investments, Source Code Capital aims to assist start-ups in establishing connections with an ecosystem in their related fields. By building upon our inner networking circle and helping our entrepreneurs get to know hard-to-access business resources, we help them grow faster. We believe this almost creates a safety "moat" for our start-ups. At Code Class, we also aim to facilitate more effective communication, open discussion, and multilateral corporations. We truly believe this will promote mutual learning, stimulate new ideas, and facilitate deeper exchanges among our entrepreneurs, our LPs, and our networks. This is the Code Class "Internet+ Inner Circle" we are currently progressively building.
At the same time, Source Code has created a strong post-investment management team to provide free, and fully customized post-investment services, including HR, PR, financial, and legal support. Thus it comes as no surprise when one of our CEOs remarked that, "[we] feel that Source Code is part of our company. The synergies they have created for us are truly unique and extraordinary." So in short, everything is good to go!
For the coming year in 2015, we at Source Code hope we can continue to be a loyal companion to new entrepreneurs on their roads of growth. We would like to wish every diligent, gifted, and ambitious entrepreneur the best in their future endeavors, and a Happy New Year!
Come join the Source Code family and be a part of our Code Class "Inner Circle." We look forward to having you on board.